Audit Grand Slam Tournament 2023
Date
24 July 2023 - 9 August 2023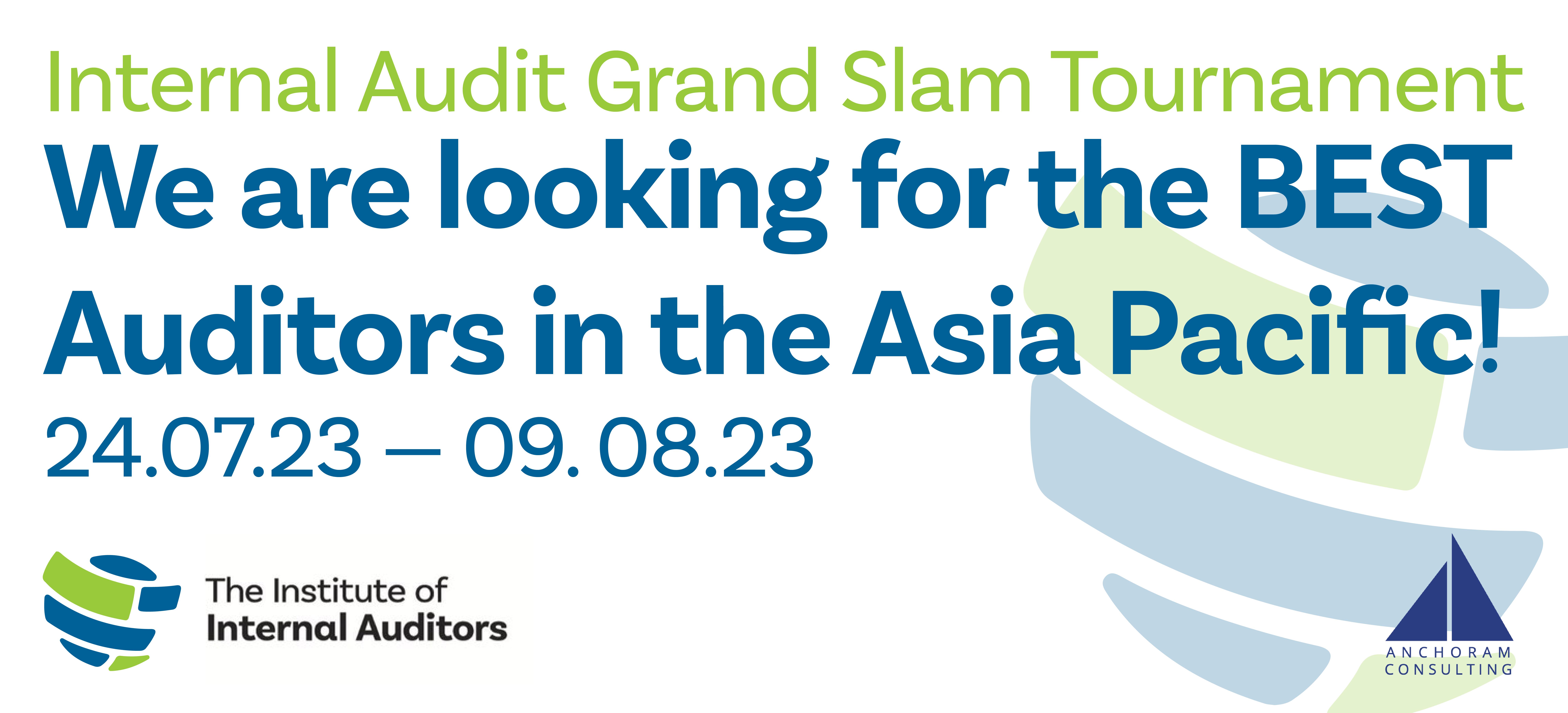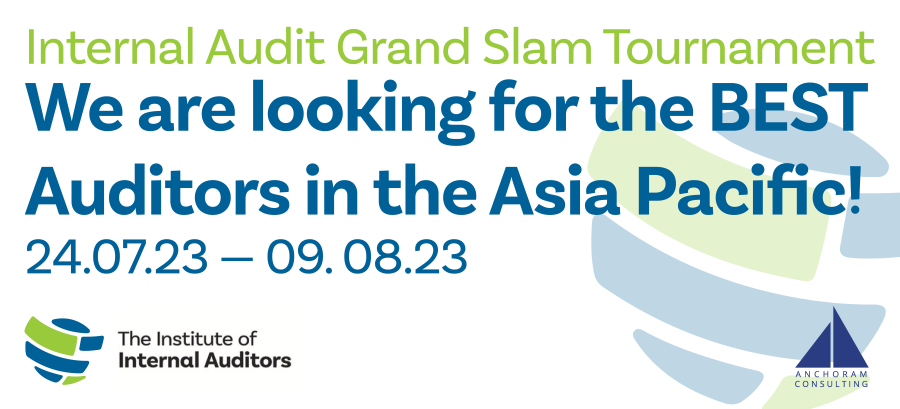 Audit Grand Slam Tournament 2023
Be part of this unique Internal Audit movement!
How great would it be if an IIA New Zealand Internal Auditor topped the region's rankings?
Start right here and get access to 12 Gamified Audit Trainings, 35 CPE for $330(AUD). This also includes a starter ticket at the 2023 Asia Pacific Audit Championship, which is an open tournament with the goal of spotlighting the reputation and digital relevance of internal auditing. This year's Gamified Trainings are based on the topic 'Emerging Risk Assessment Techniques'. They are available for 12 months, in up to 15 languages, min. ES, EN, FR and DE.
Asia Pacific Audit Grand Slam Tournament dates are: 24th July 2023 to 09th August 2023
Anyone can take part in this Tournament as a single participant or in a team of 3 people. Team participants are automatically included in the individual competition.
Participants are able to complete the Trainings and Tournament at anytime from anywhere during the Grand Slam period.
Be fast and make sure you get the maximum access by registering now!